+I found this photo at this tumblr. Wow. I'd love to figure out how to do this.
+Ha! The Invisible Mother is really something. Apparently in the olden days mommas used to be in their children's photos in order to keep the kids still, but they would "hide" under fabric. Ridiculous and great. Poor mom, under the blanket.
+Oh how I would love to have something like this of myself!  Taken by the awesome Corwin Prescott.
+Trying to convince myself that I can figure out how to do these art deco chevron nails without messing them up.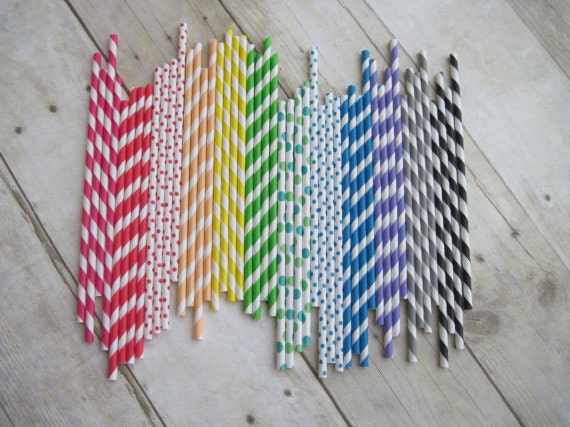 +I'm playing a root beer taste-testing party and thinking I just might need some striped paper straws for it.
+MIT has a bunch of free writing courses online.
+The best 100 opening lines from books.
+Did you know there's a bra that doubles as a gas mask and won a Nobel prize?
+Nice article about sex in advertising in The Economist.
+Finally, an anti-rape campaign that admits men are sometimes involved.
+The Atlantic asks if pubic hair has gone extinct. (Maybe I'll send them a photo of mine to let them know it hasn't?)
+Your camera takes really nice pictures is a convincing argument that photo quality has more to do with who is behind the camera than what type of camera is being used.
+Google promotes Chrome using suspect links.  Did Google break their own SEO rules when promoting their browser?  If so, will they punish themselves?  Interesting discussion for the SEO-minded folk out there.
+Twenty-five things writers should stop doing inspired by Thirty things to stop doing to yourself.  What are your thoughts on these?
+Ladies, wanting to dress up like a cheerleader all sexy-like, but without buying an over-priced costume?  Wear one of these $13 skirts with a wife beater.  Bam.  (Be sure to check the other photos for all colors.)
+For those into revenge:  Tiger Woods' wife bulldozes $12 million dollar home.
+The Guardian has writers share what they consider to be "worn out words," or words that are overused too much.
+Thirteen writing tips from Chuck Palahniuk.
+Face yoga to reduce wrinkles. Would you do this? Do you think it works? Pretty funny-looking video.

Who knew a pretty girl moving her tongue around seductively could look like such a creep? Seriously, this is so weird.
Categories

Recent Comments